NDT Lab Reporting Software

Achieve more in less time
The fastest way to Non-Destructive Testing report & documentation
Get a real opportunity to make a difference and support your vision. Manage and document effectively your Non-Destructive Testing reports with a powerfool tool. We made it possible for you through an easy to learn NDT Reporting software to deliver real value for your business.
Add value to your services with NDT Lab Reporting
Build your NDT reports with a clean and contemporary software tool to suit a range of purposes.
NDT Lab Reporting improves the productivity that results in saving resources and time.
It meets the documentation requirements regarding the welding testing that includes all important codes and standards (in Europe and USA).
It is a lean and straightforward tool, that's easy to learn and agile in creating reports for NDT.
It eliminates the effort in assuring the documents traceability.
Customize it to your business
Designed with care to meet all needs of your company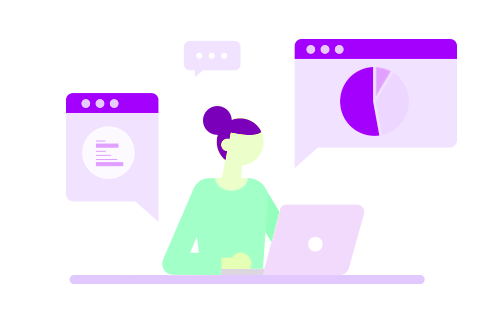 Complying with all the documentation requirements regarding the welding testing. You can plan, edit and document our thorough samples that support all methods. Our well designed solution makes it effortless in creating reports for NDT. Most important is that you can personalize our samples to your needs.
Adapts to any device
A responsive platform accessible from any device
NDT Lab Reporting is built to function from your mobile, tablet, laptop or desktop. It works seamlessly on every hardware, making it accessible allowing you to work remotely. We created a consistent and tailored experience across all devices including those that have yet to be released.
Register for a free trial
© 2018 – 2022 Welding & NDT Institute. All Rights Reserved. Design by Ha.